DESTINATION WEDDING PHOTOGRAPHER
FOR THE ADVENTURE SEEKERS WHO CELEBRATE LOVE, REAL LOVE.
HEY THERE! I'M YASELI (YAASS-ELLEE)
Observer, dreamer and photographer for the adventure seekers who celebrate love.
Are you getting married or eloping? I would love to hear your story and begin a new journey behind the lens.
Adnilda + Joemar
CUEVA DEL INDIO | ADVENTURE SESSION | Puerto Rico ADVENTURE SESSION
So stoked to share these images with you guys!
Visit the galleries to see more of our work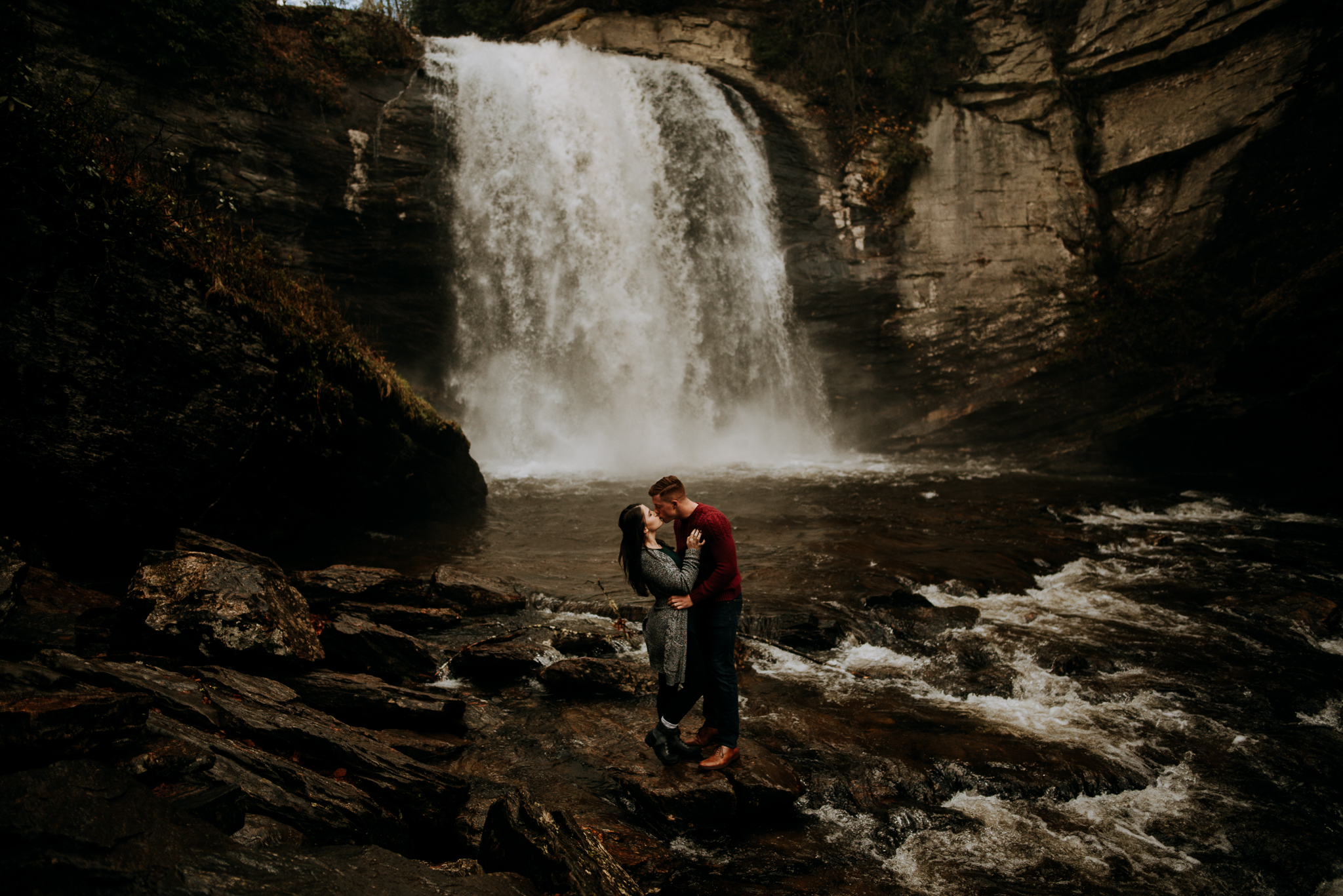 For the adventure seekers who celebrate love