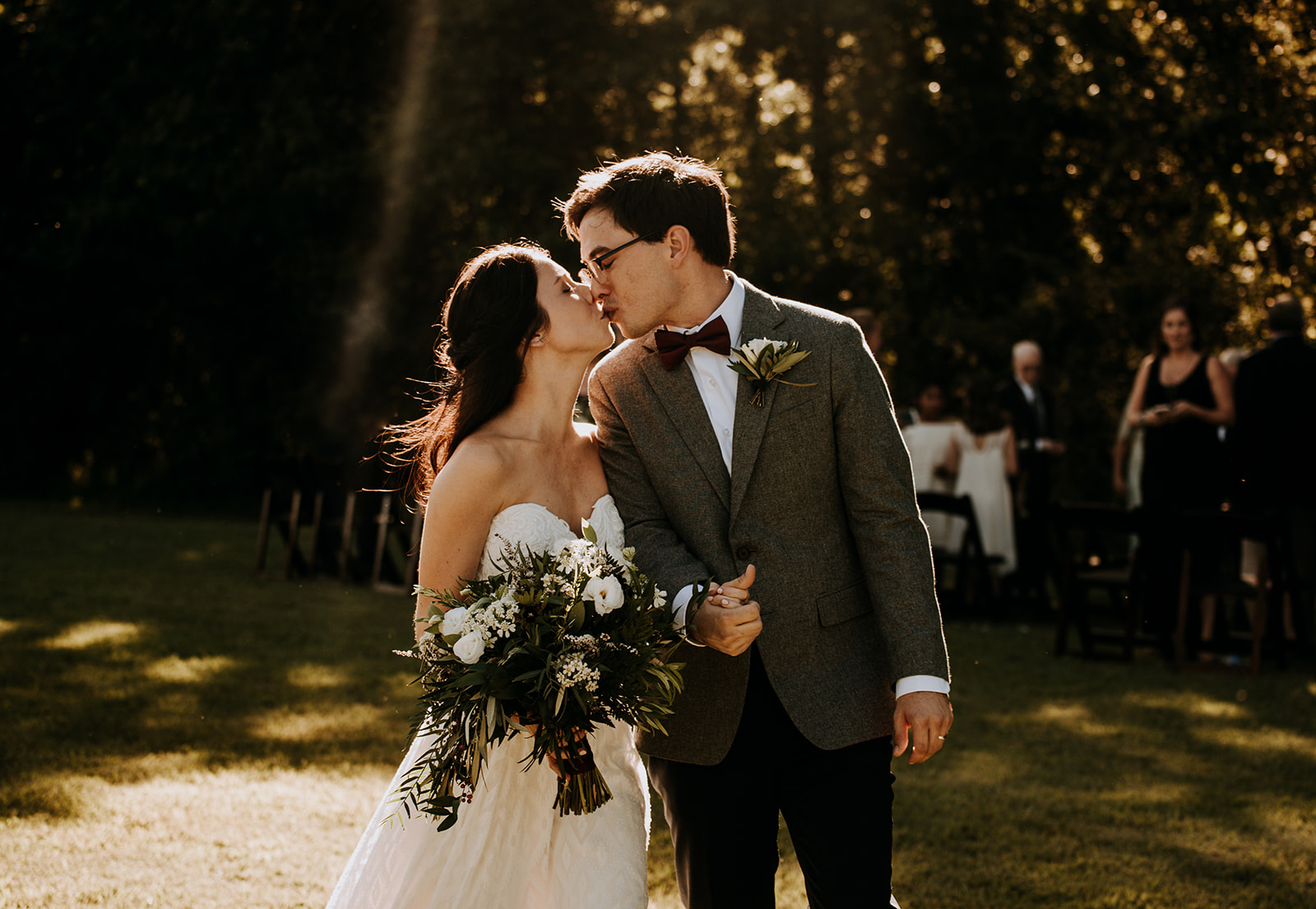 WEDDINGS
COLLECTIONS STARTS AT $2,500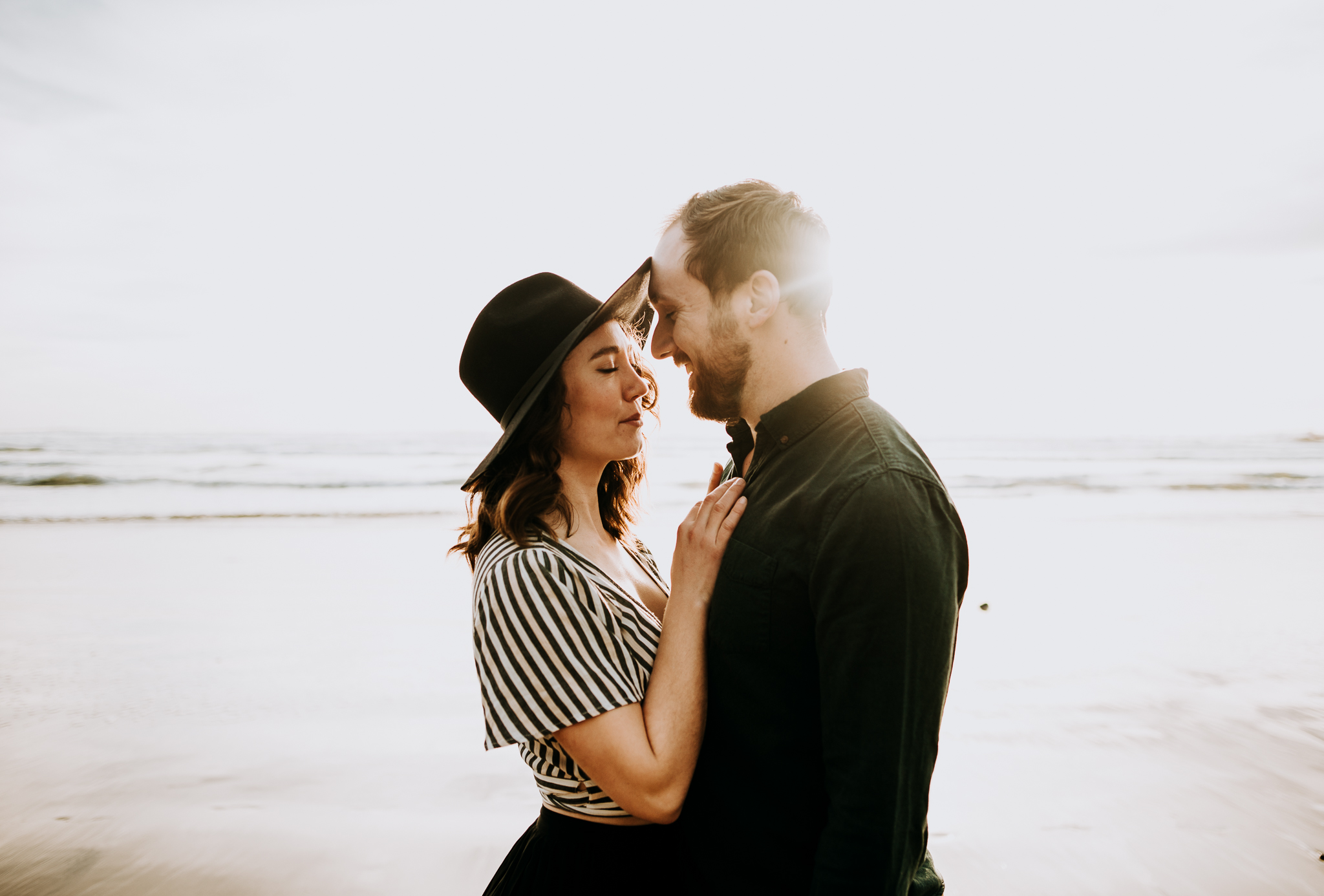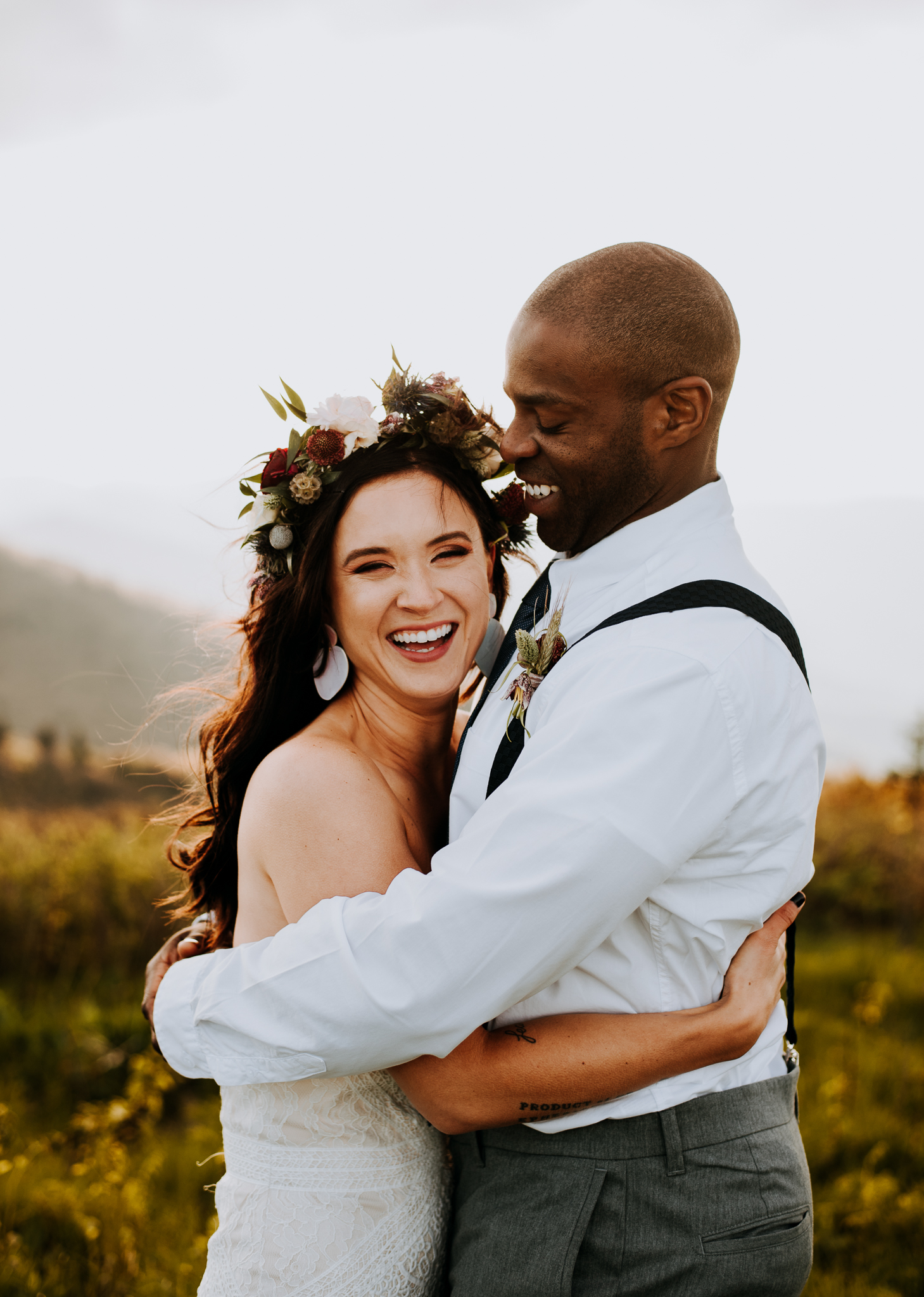 FREQUENTLY ASKED QUESTIONS
What is required to book my date?
To book the date 50% is required upon signing the contract. Your deposit will go toward your total package cost. The final deposit is due 3 weeks prior the wedding date.
Where are you based? Do you travel?
We're based at Asheville, NC. But we love to travel! Whether it is nationally or internationally we would love to adventure with you!
How many photos will I receive?
Usually for a 8 hour coverage the amount of photos will be 400-600. All of these will be retouched.
How long does it take for me to receive them?
It will take from 4-6 weeks for me to deliver your photos after the wedding. Though I always love to do a preview days after the wedding.
What is your pricing?
Our wedding collections start at $2,100.
Do you do albums?
Yes! Albums are the best way for you to share your wedding story with your families & friends. It is a legacy that you pass along through time.
Do you offer engagement sessions?
Yes we do! All of our collections include a complementary engagement session. We love doing engagement sessions, it is the best way for us to know more about you two <3
Do you have a second shooter?
We offer a collection that includes a second shooter. I will choose a second shooter that has a similar style to ours. Though all the editing will be done by me.
Do you typically shoot outdoors or indoors?
I'm a natural light photographer but that doesn't mean that I don't know how to manage the light on darker places.
Do you have insurance?
Yes! 100 %
Do you have backup?
Yes! I have a backup gear just in case anything happens.
When should we book you?
Love our work and style? Let's have a chat! Feel free to fill out our inquiry to know more about you and your awesome wedding.